Home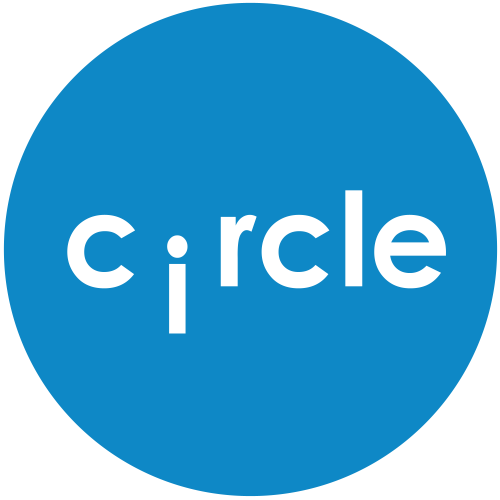 CULTURE:  organisation of cultural events, conferences, workshops, study visits, international and cultural exchanges, international mobility within Europe;
TRAINING: planning and developing training pathway on cultural and European topics linked to cultural exchanges, European policies and programmes, international exchanges, European integration, networking, entrepreneurship, business development,  project management, administrative & financial reporting.
RESEARCH: development of specific research reports on the European, national and regional policies;
PROJECT DEVELOPING AND IMPLEMENTATION:  projects' ideas and proposals development, regional, national, European and international funds, projects management at local, regional, national European and international level; administrative & financial reporting, meetings planning and organization within Poland, EU and Third Countries;
PARTNERSHIP BUILDING: definition and development of networks and partnerships at international level, including EU and Third Countries;
CONSULTING: providing consulting, support and assistance in the fields of business development and internationalization, enterprises supervising and management at local, regional and European level;
SCIENTIFIC DISSEMINATION: redacting and publishing (also online) of reports, papers, researches, handbooks, didactic materials, tools for supporting project and entrepreneurial activities, press releases, translations of above contents.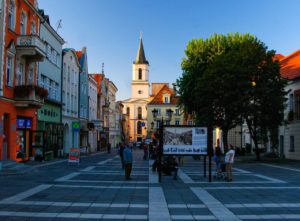 CIRCLE was established in 2017 by a group of practitioners in the field of entrepreneurship, education and training to serve as a platform to establish international collaborative networks as well as facilitate international networks and cross-border projects.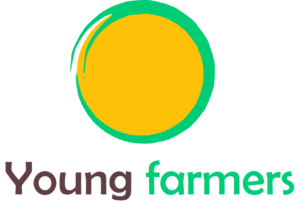 Young farmers represent the economic bulk of European rural areas (territories that make up from 40% to 80% of every European nation).